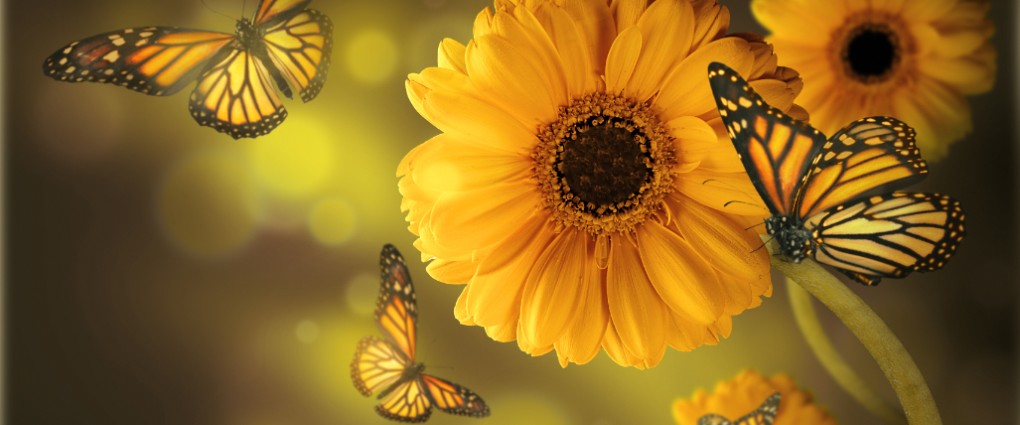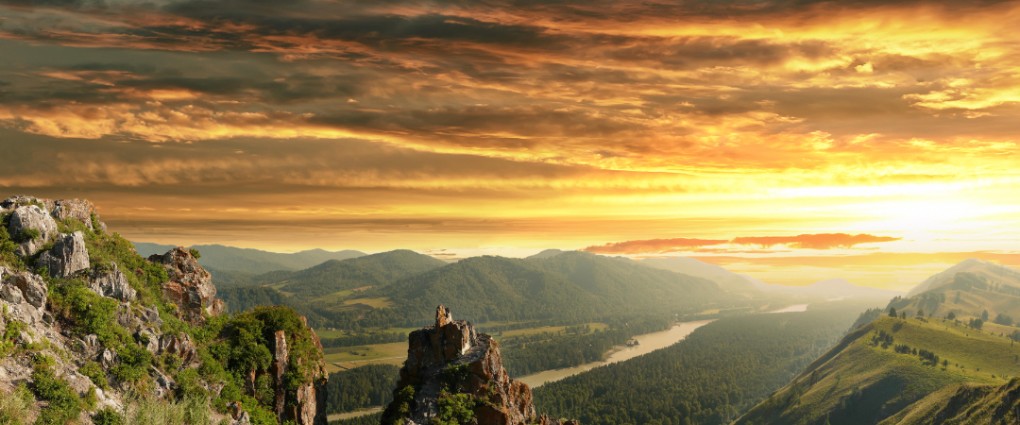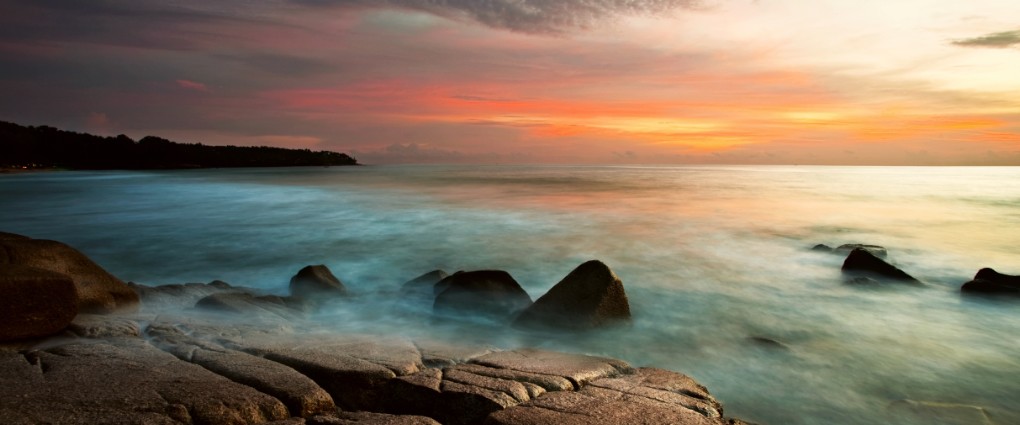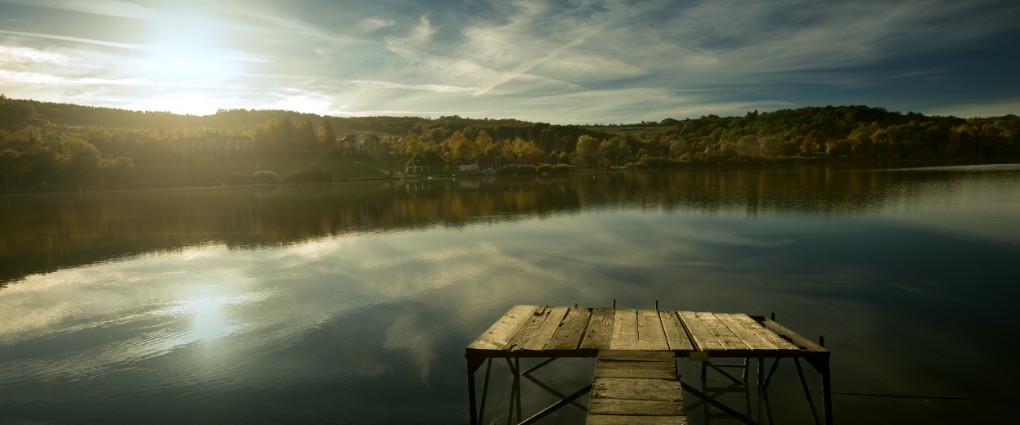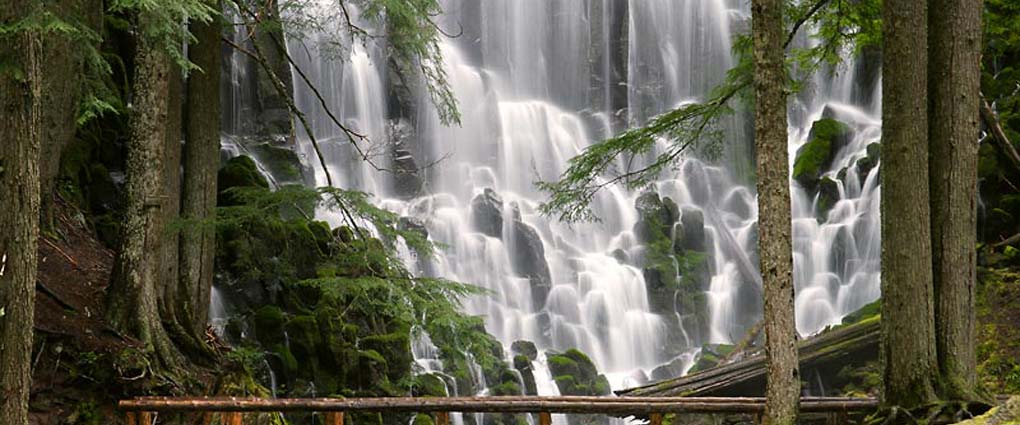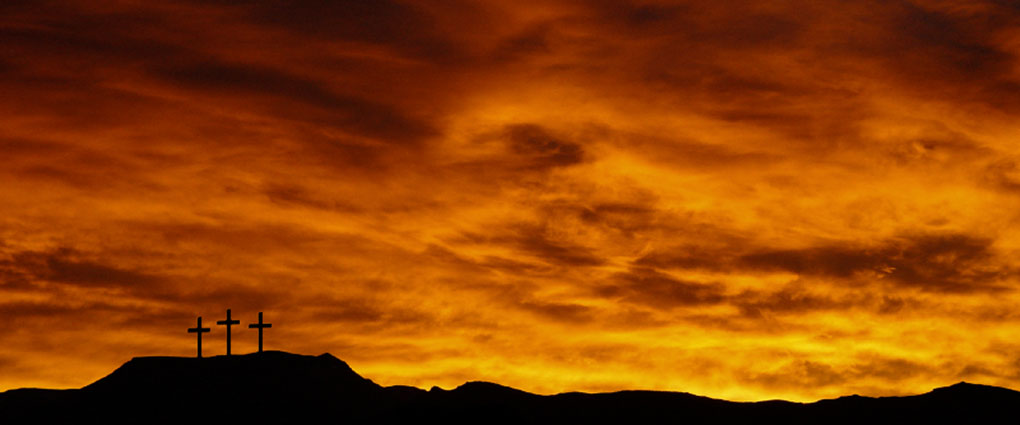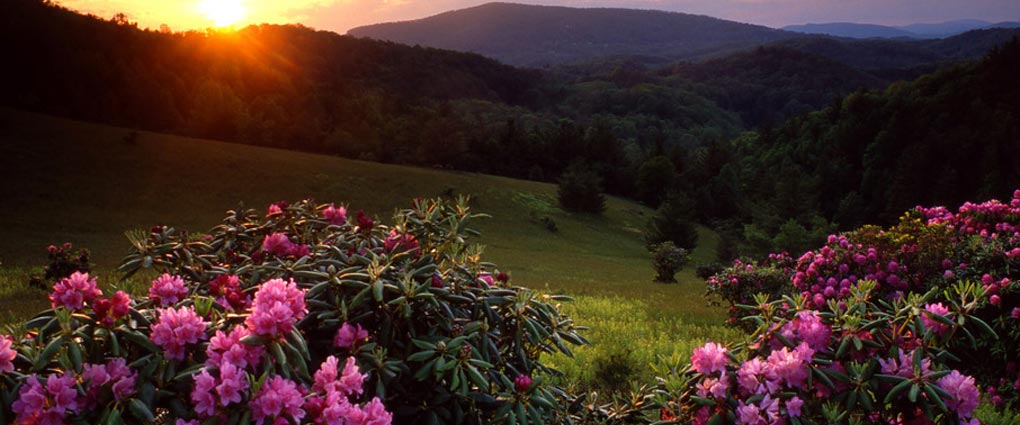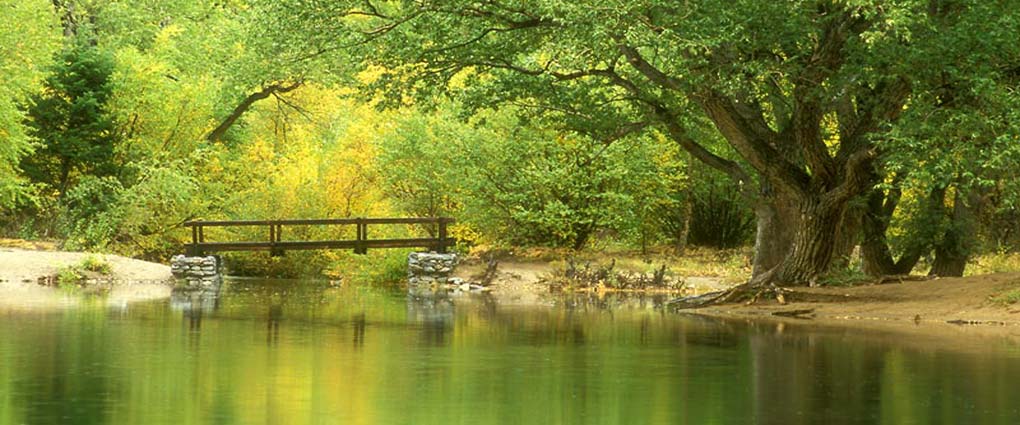 Love the Lord your God with all your heart and with all your soul and with all your mind. This is the first and greatest commandment. And the second is like it: Love your neighbor as yourself. All the Law and the Prophets hang on these two commandments.
Welcome to the website of the Emmanuel Free Will Baptist Church.
We hope that you enjoy your visit.
We invite you to attend church with us.